As one of the vastest industries, freight is also the most sensitive to slight improvements. With millions of packages sent daily, trillions of tons of materials transported yearly, the field is one of those that can benefit the most from reduced friction.
Freight is among the industries that can benefit most from a total digitalization
From future freight trading to last-mile delivery processes, machine learning and artificial intelligence are making their way into companies worldwide.
Parcel and delivery solutions
Technology is the main motor of future parcel operations. It can greatly improve performance, while minimizing both costs and environmental impact.
Packaging optimization
3D and weight modeling techniques allow for a better packaging and batching before delivery. This can greatly reduce packaging costs and environmental impact.
Delivery routes
Reroute delivery vehicles real-time based on current conditions, while taking into account the disposition of parcels in the vehicle.
Tracking
Package scanning and RFID techniques allow carriers to know the precise location of a package along the delivery chain. This improves customer's experience and facilitates incident response.
Conveyor belts at an automated logistics warehouse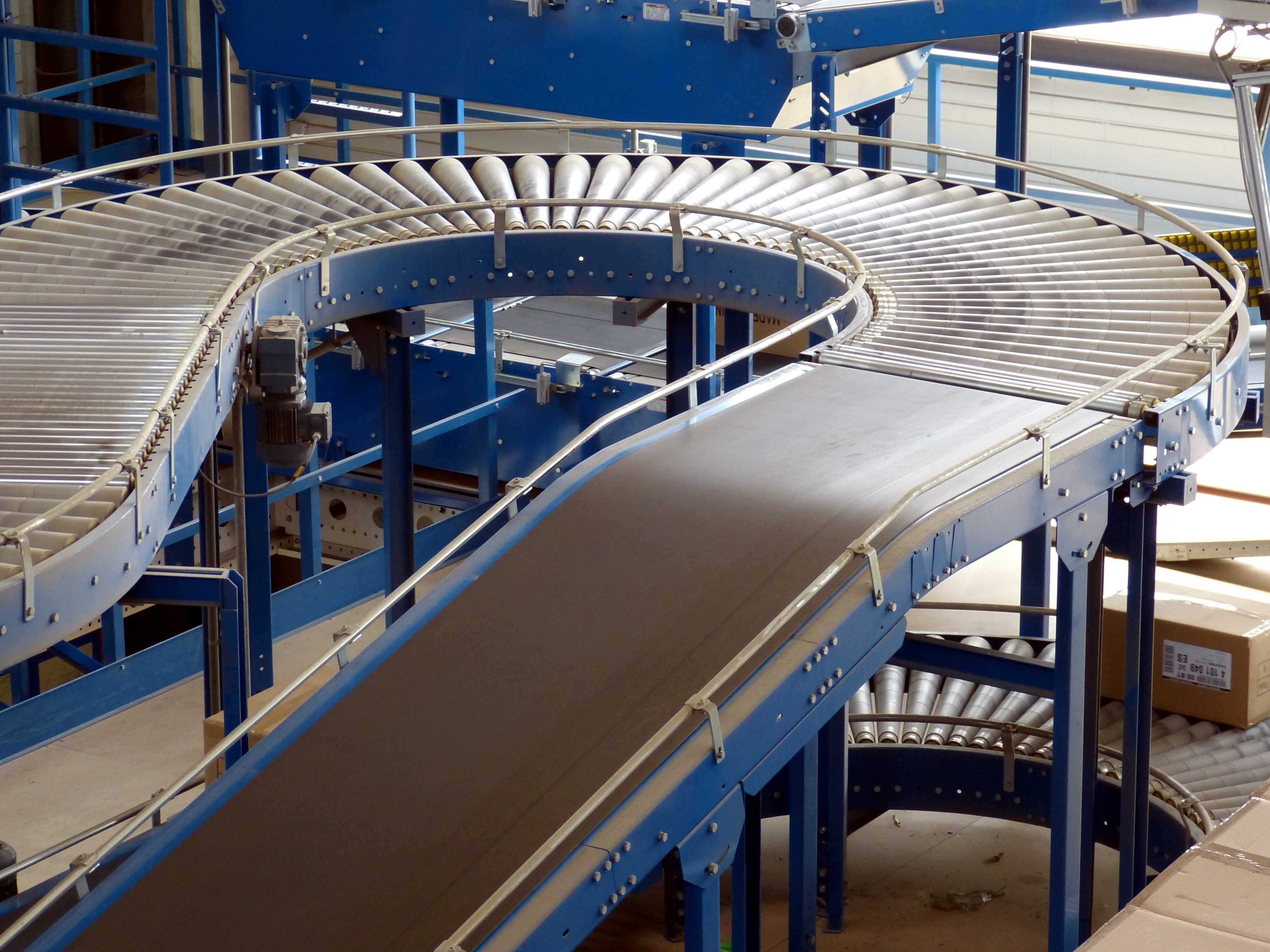 Although most of the latest technological advances focus on consumer logistics, fields such as bulk shipping and raw goods have also made huge progress in the past few years.
Bulk shipping and raw materials
Freight shipping and raw material companies can also highly benefit from technological advances. Streamlining operations on high volumes can yield important profits at a very low cost.
Large companies can highly benefit from streamlining their operations, as they can greatly reduce global overhead.
Established companies can especially leverage new business automation tools, such as applications and automated data processing, to replace aging worksheets and software programs. This will also reduce legacy costs induced by old software and techniques.
Get in touch
Discuss the latest technologies in the freight & logistics field, and discover how we could help you leverage technology to take the lead.
Contact us