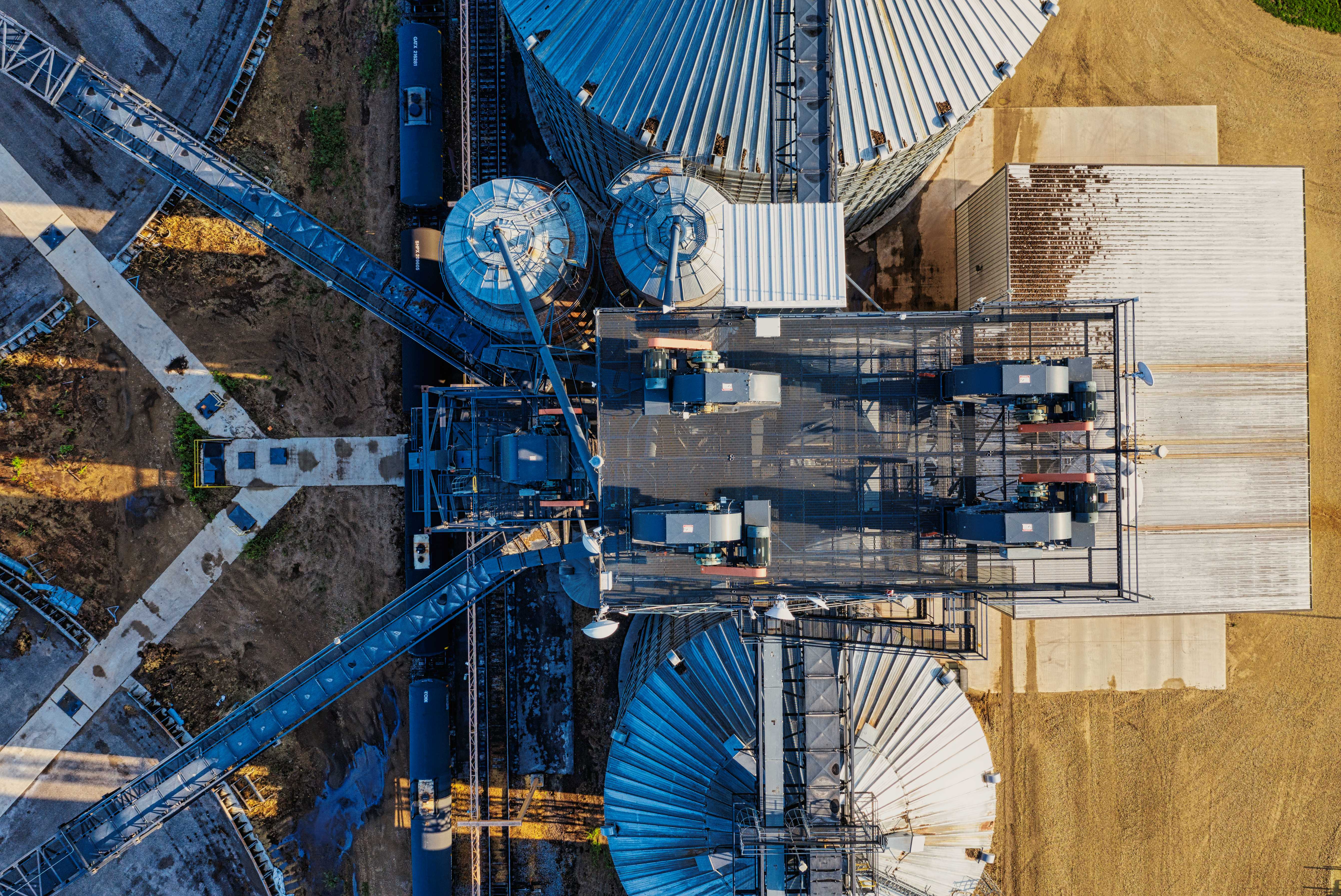 Over the past few years, the commodity and metal industries have started to digitalize their operations. With a handful of established actors taking the lead, many companies still lag behind. With a broad variety of operations, sector leaders such as RioTinto do their best to move forward and digitalize old business processes.
Digitalization is key to the commodities industry
Due to the sheer volume of transactions and processes associated with both production and trading of commoditized products, streamlining business operations is a key aspect to the industry. Given the scale of the commodities and metal businesses, even small improvements can have a great global impact: reduced production and shipping times, smaller overhead, improved environmental footprint and increased customer satisfaction.
Given the sheer scale of the industry, small improvements to everyday operations can have a game-changing impact.
Use cases
Digitalization can improve both production and business operations. If state-of-the-art tools can make a day-and-night change to material extraction, they are well-known and often not differentiating between actors of the sector. However, the commodities and metal sector is very susceptible to small improvements, whether on your internal or client-facing operations.
Screen-trading speeds-up contract trades and allows traders to focus on what matters.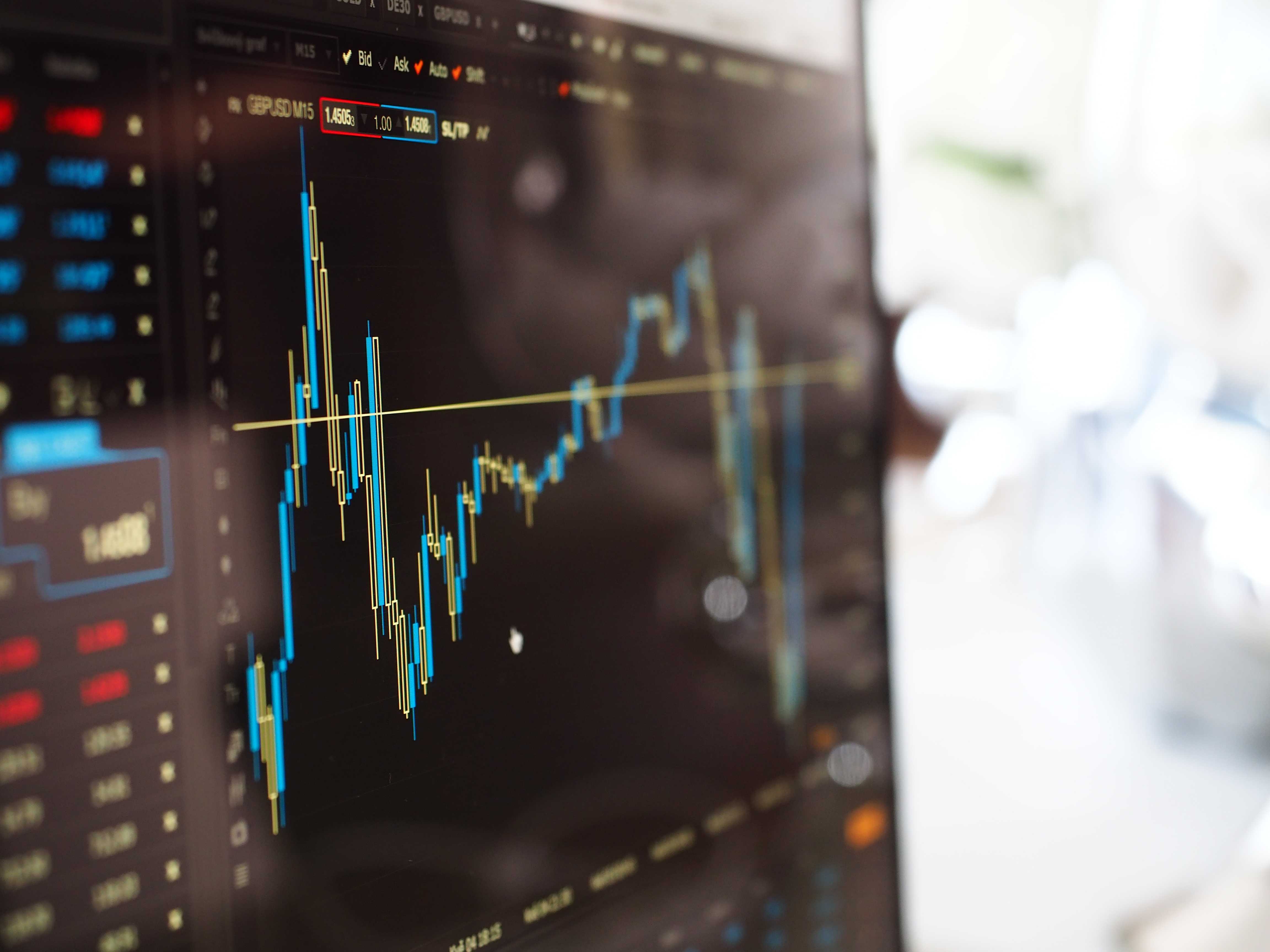 Both big and small changes can have an impact, as shown in the following examples.
Production
Improve your production processes by reducing human intervention, predicting yields and optimizing storage.
Trading
Reduce trading overhead to be more competitive on the market, simplify order taking and internal communication and tracking.
Customer relationship
Price goods on the fly and forecast market moves to be ahead of the market. Streamline operations with a single source of truth for customer relationships.
Our work in the commodities and metal fields
We have worked with top companies such as RioTinto to digitalize their commodities and metal operations. Get in touch to know more.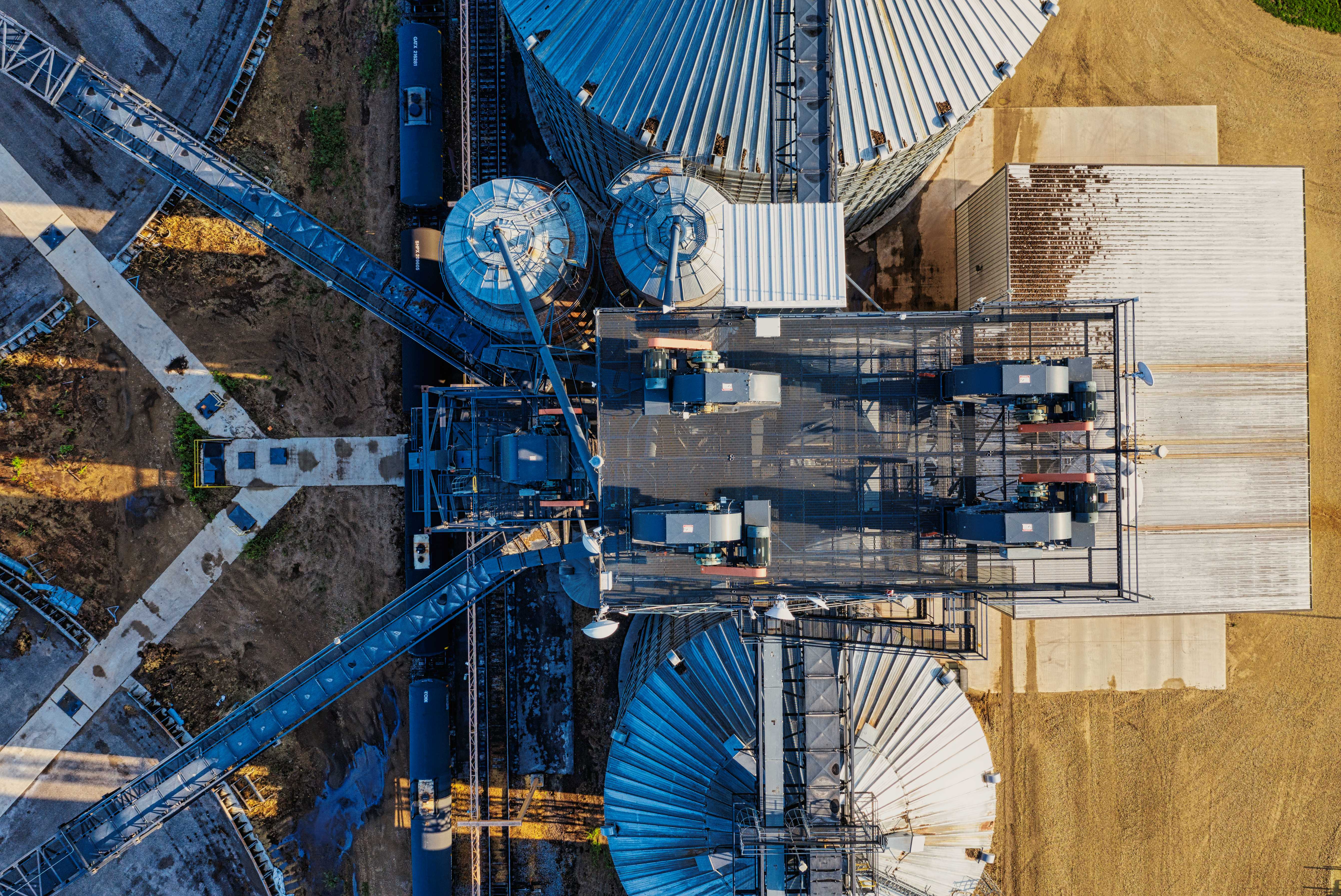 Get in touch
Discuss the latest technologies in the commodities & metals field, and discover how we could help you leverage technology to take the lead.
Contact us